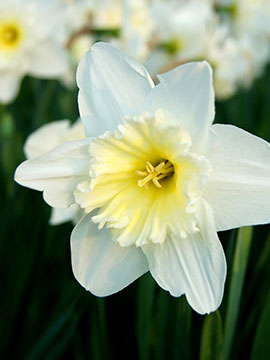 Obituary of Service of Comfort Simcoe Funeral Home
As the holiday season approaches many may find themselves saddened and overwhelmed by the festivities of others.
The management and staff of the Simcoe Funeral Home would like to offer a personal invitation to you and your family to join us for a "Service of Comfort" to remember and light a candle for those family members that we have lost.
Our Service of Comfort will take place at the Simcoe Funeral Home, 38 James Street E. Orillia in our chapel on Sunday, December 10th 2017 at 3:00 p.m. followed by refreshments.
If transportation is required please RSVP by Friday, December 8th 2016.
The Simcoe Funeral Home will also be remembering those who have died by keeping a candle lit in the foyer during the month of December.
We thank you for the trust you placed in the Simcoe Funeral Home and truly wish you and your family all the best for the season.
Sincerely,
David J. Isaac
If you wish a non perishable donation may be made to the Sharing Place at the Simcoe Funeral Home.