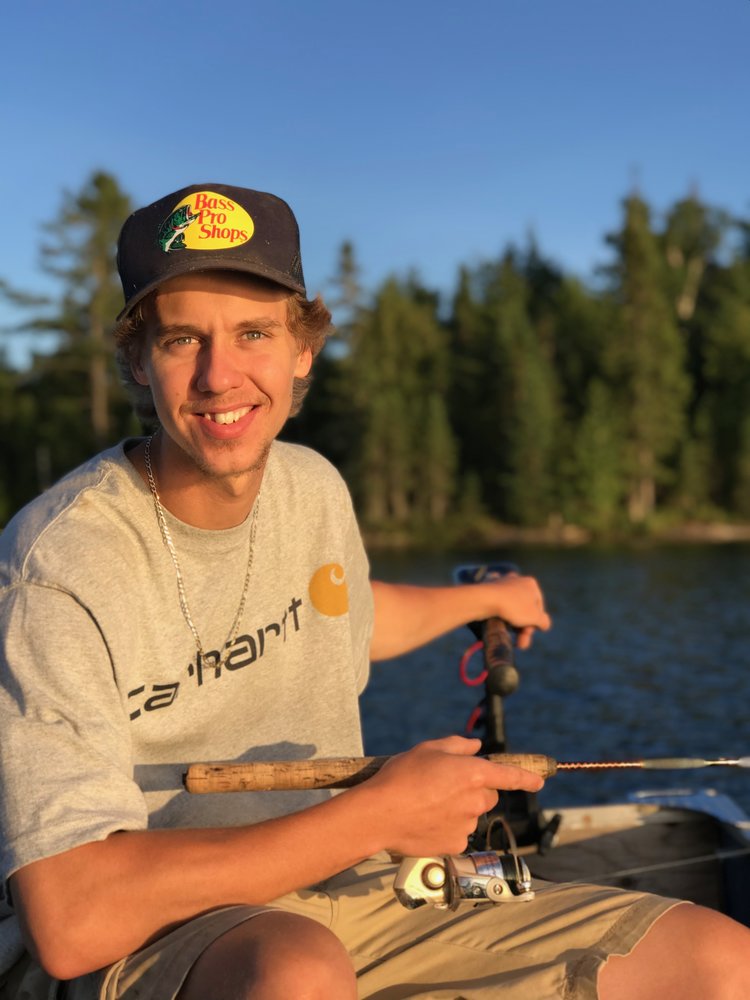 Obituary of Devin Gilpin
Devin will be lovingly remembered by his many family and friends.
Visitataion will be held at the Simcoe Funera Home, 38 James St. E Orillia on Tuesday November 27th from 2-4 p.m. and 7-9 p.m. A funeral sevice will be held on Wednesday November 28th, 2018 at 11:00 a.m. with 1 hour of visiting prior. Followed by a reception.