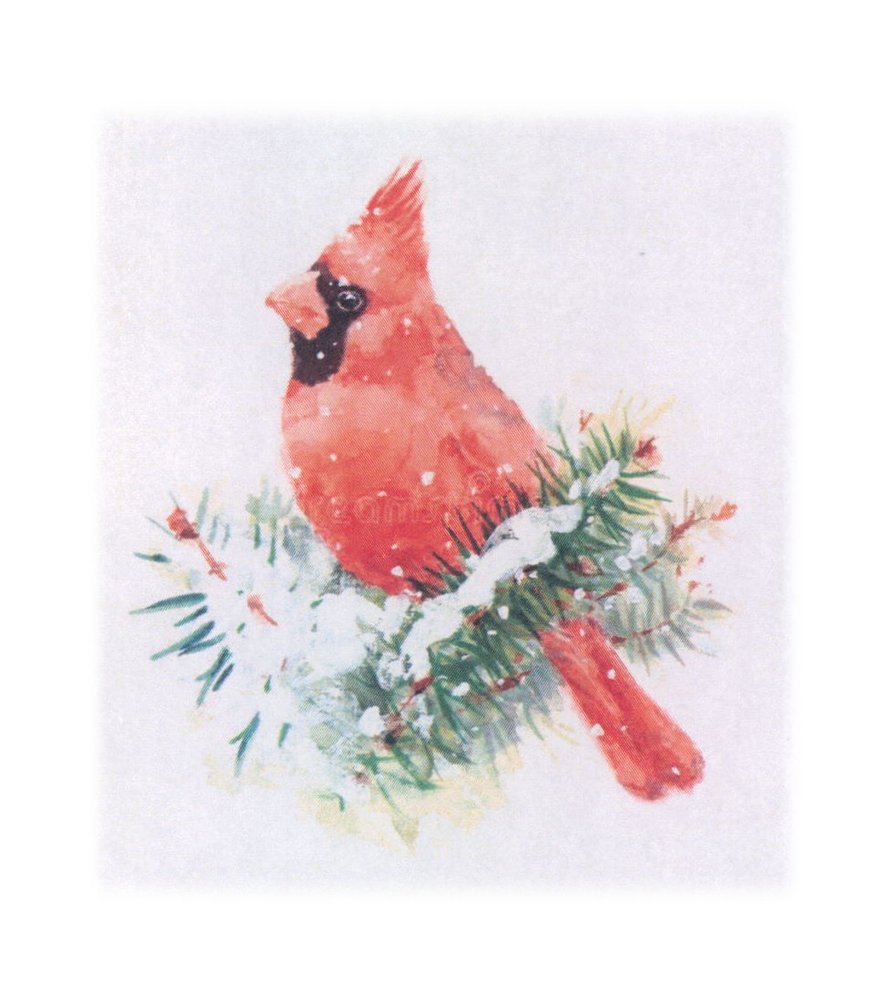 Obituary of Candle Light Service of Comfort
As the holiday season approaches, many people find themselves reflecting on those they have lost through the year, and can become overwhelmed by the celebrations of others.
We would like to extend a personal invitation to you and your family during this busy time of year, to join us for our annual "Service of Comfort". This offers a time of reflection to remember those family members lost, and to light a candle in their memory.
Our Service of Comfort will be held on Sunday, December 9th, 2018 at 3:00 p.m. in our Chapel at 38 James Street E., Orillia. A time of refreshments will follow.
If you require transportation, please R.S.V.P. no later than Wednesday, December 5th 2018 so we can do our best to accommodate your needs.
We will be remembering all who have passed this year by keeping a candle lit in our foyer for the month of December.
Thank you for the trust that you have placed in us at Simcoe Funeral Home. On behalf of all of us, we wish you and your family all the best this holiday season.